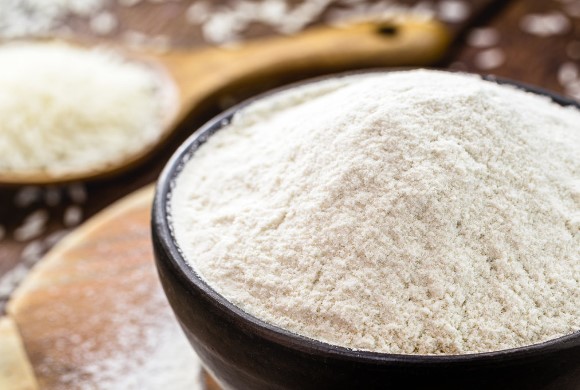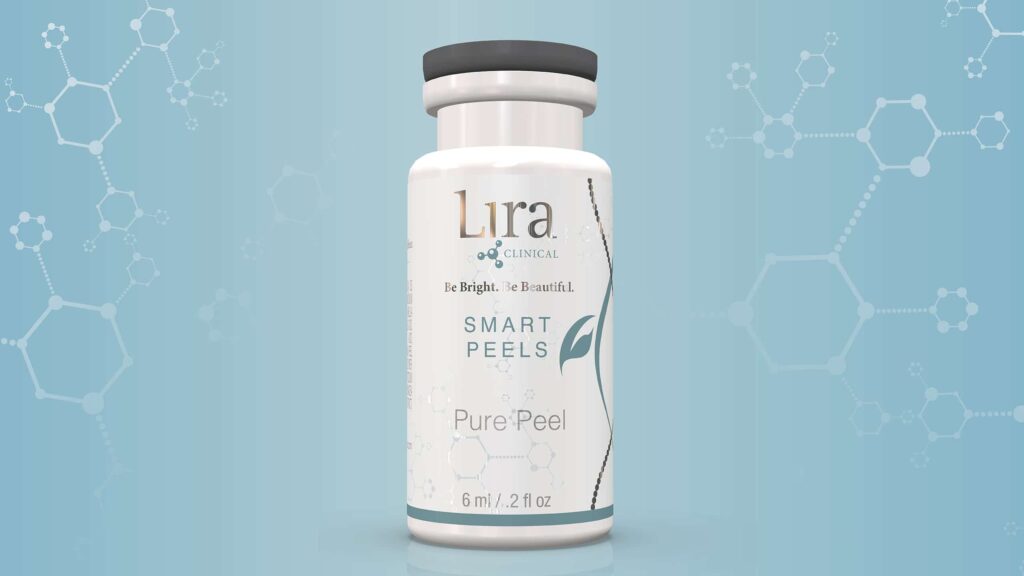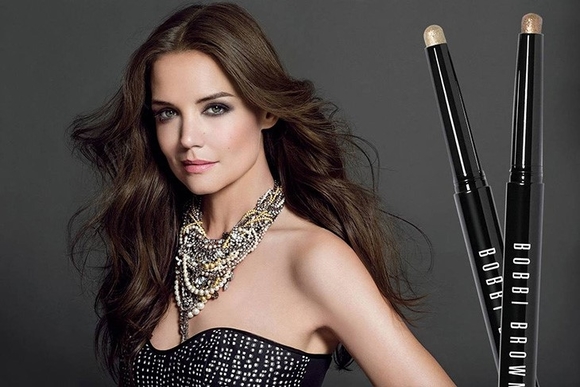 Skincare Education
Follow our blog to learn about ingredients like Niacinamide, ways to elevate your skincare routine on a budget, and learn modern day solutions to today's skin care problems (like maskne!)
Trends & Makeup
Trends will always change and evolve, follow our blog to learn more on makeup trends that are wearable, learn pro tips on makeup application and read about product reviews and specials.
Health & Wellness
Avalon is a believer of beauty from the inside out. Follow our blog to try delicious recipes, learn more about self care that nourishes the mind and activities to take your soul on an adventure.
---
About Us
The Avalon Day Spa is a day spa located in Michigan, U.S.A. and is inspired by the healers and herbalists of the fabled Avalon Island. The Avalon Day Spa is committed to providing exceptional services using innovative techniques and professional grade products to deliver proven results.
Sarah Vail is the director for The Avalon Day Spa. She is a Licensed Aesthetician
Certified in Oncology Skincare by Oncology Training International
Trained for Collagen Induction Therapy (Microneedling) through Candela Medical
Trained for Microcurrent Skin Rejuvenation through Bio- Therapeutic
Certified in Biodynamic Lymphatic Drainage by Esthetic Development Center
Certified in Geneo+ Treatments by Pollagen/Lumenis
Certified in Dermaplane Facial Treatments by Dermaplane Pro
CIDESCO International trained in Shiatsu, Viennese & European Facial Massage
CIDESCO International trained in Treatment of Rosacea & Sensitive Skin
Trained for Advanced Peels by Lira Clinical
Trained for Treatment of Melasma by Lira Clinical
Certified in Lash Extensions including Fantasy Color Lashes in Classic and Hybrid Style by Lash Affair
Trained in Bridal, Special Event, Vintage and Airbrush Makeup by Multimedia Makeup Academy
Trained in Organic Vitamin Infused Sunless Tanning through Sjolie
She has earned a "Clinical Esthetic Certification" from Concepts Institute of Advanced Esthetics for taking the following advanced courses
Certified in Integumentary / Advanced Skin Analysis & Prescribing The Correct Treatments
Certified in Tesla High Frequency and Galvanic Facials by Concepts Institute of Advanced Esthetics
Certified in Light Emitting Diodes / LED Facials by Concepts Institute of Advanced Esthetics
Certified in Causes and Treatment For Hyperpigmentation
Certified in Aromatherapy / Essential Oils
In addition to being director for The Avalon Day Spa, Sarah also is this blog's manager and one of it's content writers. Sarah also owns and operates an online beauty emporium, at www.theavalondyapsa.shop.