August 18th, 2021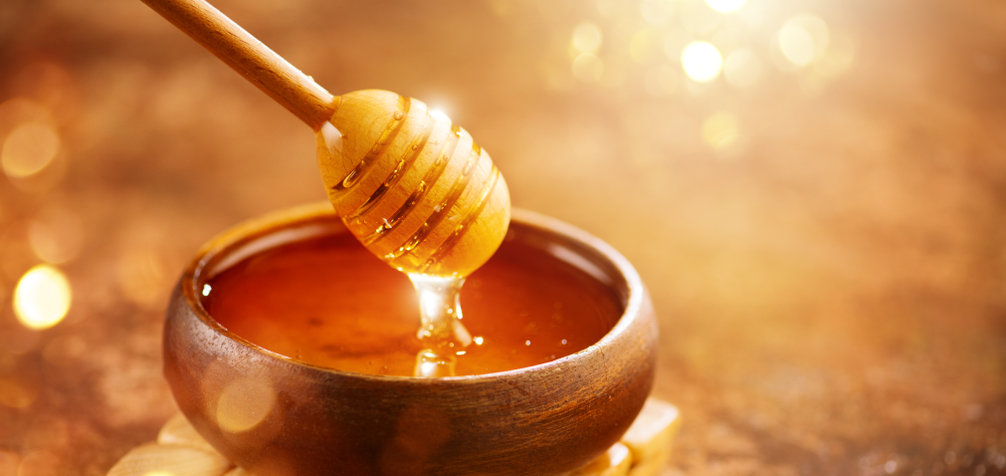 Chai Spice Infused Honey
Honey has been used for thousands of years, historically traced to 8,000 years ago, depicted in stone age paintings. The ancient Egyptians, Assyrians, Chinese, Greeks and Romans all used honey for medicinal purposes. (1)
While honey in itself, has been shown to be an effective holistic medicine, infusing them with herbs, spices and flowers result in a combination of holistic medicine and nutrition. More often than not, herbs and spices are the overlooked hero of the health and nutrition world. 
Records of such infusion honey have been recorded by Nicholas Culpeper, a botanist, herbalist and physician. Culpepper wrote "The English Physitian" or better known today as Culpeper's Complete Herbal in 1652. According to Culpeper, dried lemon balm may be made into a fine 'electuary' with honey. (2)
Chai spiced infused honey is certainly a marriage of flavors and holistic medicine. Spicy, yet sweet, this combination balances into an aromatic symphony.
One of my favorite uses for chai honey is to brew a tea for southern sweet tea. Instead of using sugar, we only use chai honey to sweeten. The chai flavor brings out and complements the orange pekoe tea. It is perfection in the hot summers. This infused honey can also be used on pancakes, waffles, ice cream or fruit salads.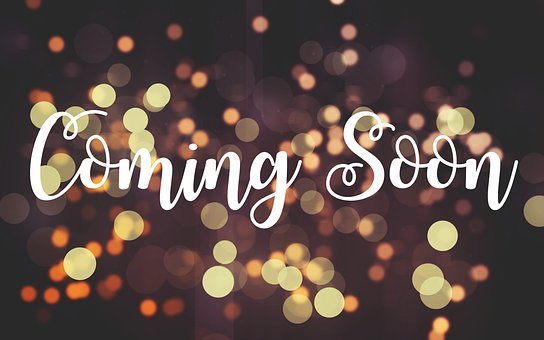 Why We Use Dry Herbs
Honey draws water from plants, meaning that it is hydrophilic. While honey itself is highly resistant to microbial growth, when infused with fresh herbs, it draws the moisture out. When the moisture is infused into the honey, the risk of culturing bacteria that can cause your honey to ferment increases.
You can infuse honey with a variety of herbs and flowers, but I will caution, that anything you infuse your honey with should be dry or dehydrated. Better to err on the side of caution.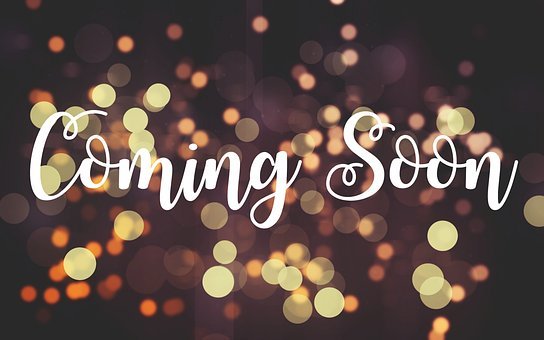 Ingredients:
1 Quart Organic, Raw Honey
6 Whole Cloves
2 Star Anise
1 Whole Cinnamon Stick
1 Teaspoon Fennel Seeds
12 Whole Mixed Peppercorns
4 Pieces Ginger
1 Whole Vanilla Bean
2 Tablespoon Dried Orange Peel
1 Teaspoon Coriander Seeds
Directions:
Making this infused honey is quite simple. I used a 64oz ball mason jar, and cheesecloth bags to simplify the separation process after infusing.
Sterilize your jar and metal top before infusing your honey. Make sure that the herbs you use are dry.
Pour honey into a large canning jar. Place all spices into a cheesecloth bag and tie off. Add the spice bag to the jar and press down into honey. Replace the lid and place the jar into a sunny window. Check on your honey every day or two. If you notice the bag is floating near the top, flip jar over a few times to redistribute. After infusing your honey for four weeks, remove spice bag and store in a cool, dry place.
I hope you enjoy this recipe as much as I did. I wish you much health and happiness,
Sarah
Caution:
Honey is not recommended to be given to children under 1 year of age.
These statements have not been evaluated by the Food and Drug Administration. This recipe and or contents of blog post are not intended to diagnose, treat, cure or prevent any disease. For more information on our terms and conditions, read here.
References: