October 5th, 2022
Fall Makeup Trends: All Cream For Dewey, Healthy, and Glowing
There is something to be said about dewey finish makeup. More modern than the "glass skin" trend, dewey makeup is natural, fresh, and glowing. For an esthetician like me, it signals healthy. This trend looks good on most, if not all skin types. Those with dry or mature skin will definitely benefit from this trend.
One of the most important things to remember is understanding Instagram versus Reality. Influencers are generally using too much product. They are also not showing exactly how much and how long it takes for them to blend in all of that product.
Secondly, you should also know that there is a learning curve with cream products. When it comes to application, you may need to depot some on a stainless steel palette and work the product with a spatula to soften. This helps the texture become creamier and easier to apply. Heat from your fingers as you gently tap in the product may help as well.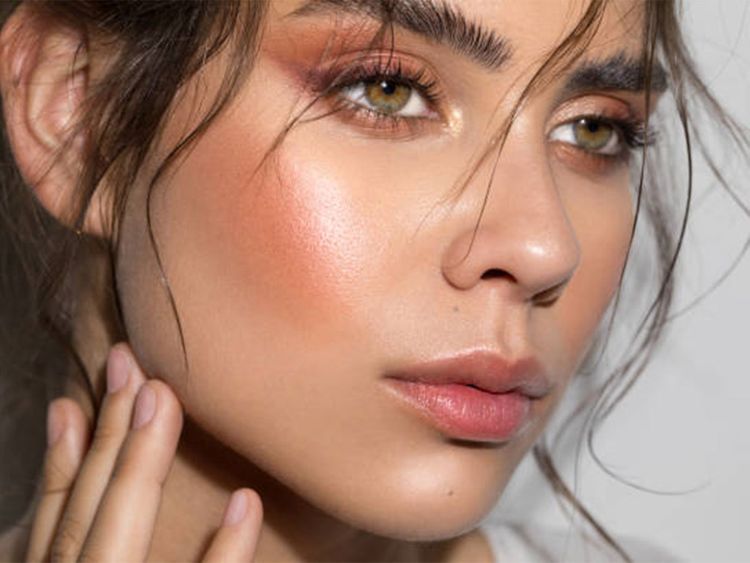 First Things First: Preparation Is Key
Exfoliate to slough off dull-looking dead skin cells and dirt, and follow with a quality moisturizer and SPF. Don't forget to use a lip scrub and lip treatment to give your lips a smooth appearance.
Make sure that you have a smooth, hydrated palette for your makeup.
Cream Eyeshadow
Last year, I attended a webinar class for Bobby Brown Cosmetics on this very subject. Bobby Brown designed her Longwear Cream Shadow Sticks to rim, line, define, or highlight with buildable shades that enhance every skin tone, eye shape, and look. I compared these to Kiko Milano Long Lasting Stick Eye Shadow and did a tutorial on a diffused smokey eye. It's an understated glam look. Find it Here.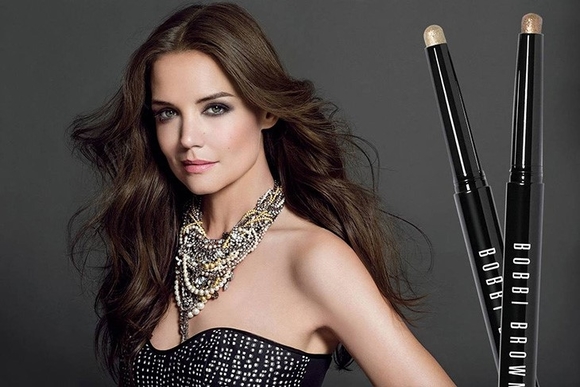 Some tips to remember with cream based shadows is normal to dry skin is ideal for this type eyeshadow, but that does not mean if you have oily lids you can't use them. To keep the cream eyeshadow from smudging, you can apply a translucent powder between your shadow primer and cream shadow.
Foundation
Just like cream eyeshadow, pros will tell you that this type of foundation is best for dry or mature skin types. If your skin is oily, use a primer right after using your moisturizer and let the products dry on the skin completely before applying the cream foundation. It's important to know not to use a silicone based primer as this will create a barrier and the foundation will separate. Nurturing Force Blot Out Offensive Primer or Graftobian's Anti Shine HD Foundation Primer are both great primers to use with cream foundations. You only need a very small amount.
For a natural airbrushed look, use a kabuki brush with synthetic bristles. With just a little product on the brush, start at the middle of your face and using sweeping movements or circular movements, blending the foundation out.
Blush
Bronzer
Highlighter
Powder To Set
Don't use any powder products until you're done applying the cream.
Using a powder locks in the product to ensure the makeup stays set, but shouldn't take away too much of the cream finish. Use a powder brush to lightly dust and keep the dewey finish, if you opt to use a powder puff expect matte finish results.
If you don't want to use a powder and embrace the dewey finish, use a setting spray like Skindinavia's "The Makeup Finishing Spray". This oil-free, cruelty-free, paraben-free and vegan spray comes in Original Formula, Bridal Formula and Oil Control Formula.