October 27th, 2021
Get Masked For The Season
It's officially "Spooky Season"! That does not mean that your skincare routine changes need to be scary though. Fall changing into winter signifies heavier moisturizers and products that support a healthy skin barrier function while assisting in preventing water loss.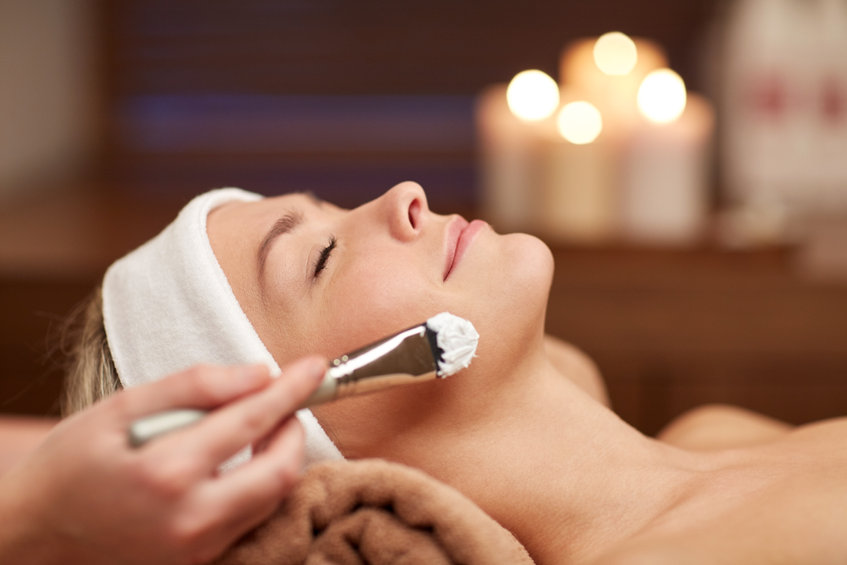 How Do I Apply A Mask & How Often?
Masks are easy to apply. In your home skincare routine, you should apply your mask after you cleanse and tone your skin.
Using a mask brush, apply an even layer of the mask to your face and neck area. You should be using a sweeping upward motion from the neck to the forehead.. Let mask set for 15 to 20 minutes. Gently remove your mask with tepid water.
Rule of thumb is mask once a week depending on your skincare goals, especially for those who have sensitive skin. If you have oily skin, you can mask up to two to three times a week. For those who are on a more aggressive anti-aging skincare routine, you can mask twice a week.
What type of Mask is Right for Me?
Who I would prescribe this to: This can be for all skin types, but especially for those who need oil production control or have acne. Because this masque has brightening and moisturizing properties it is also extremely helpful in an anti-aging skincare regimen for those who have hormonal acne.