August 10th, 2022 originally written July 31st, 2022
Dangerous Trends: Calamine Lotion as a Makeup Primer
As I write this, the hashtag #calamineprimer has over 3.5 million views on the social media platform. It seems this "hack" has resurfaced again, I clearly remember a decade ago it was Calamine Lotion or Milk of Magnesia. Some creators and beauty influencers are claiming this as the "latest" and they may be too young to know.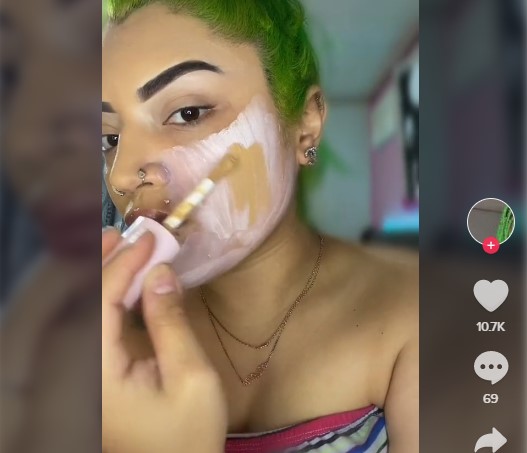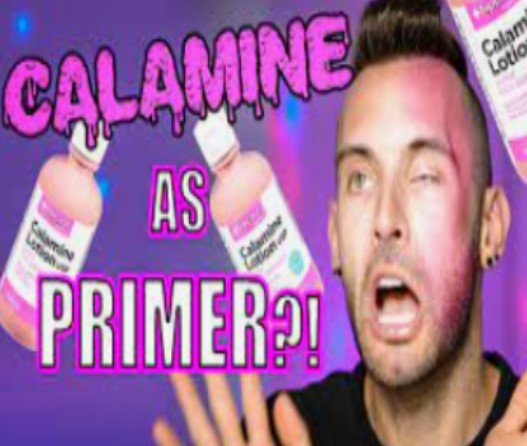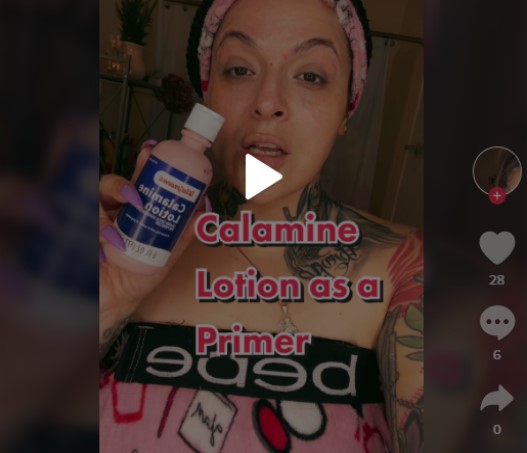 This is anything but the "latest" considering this hack was showing up in newspaper columns in the 1930's.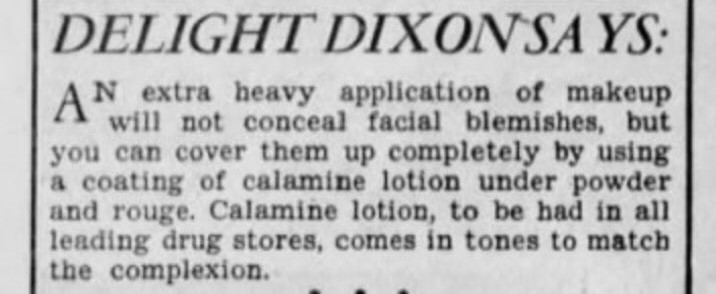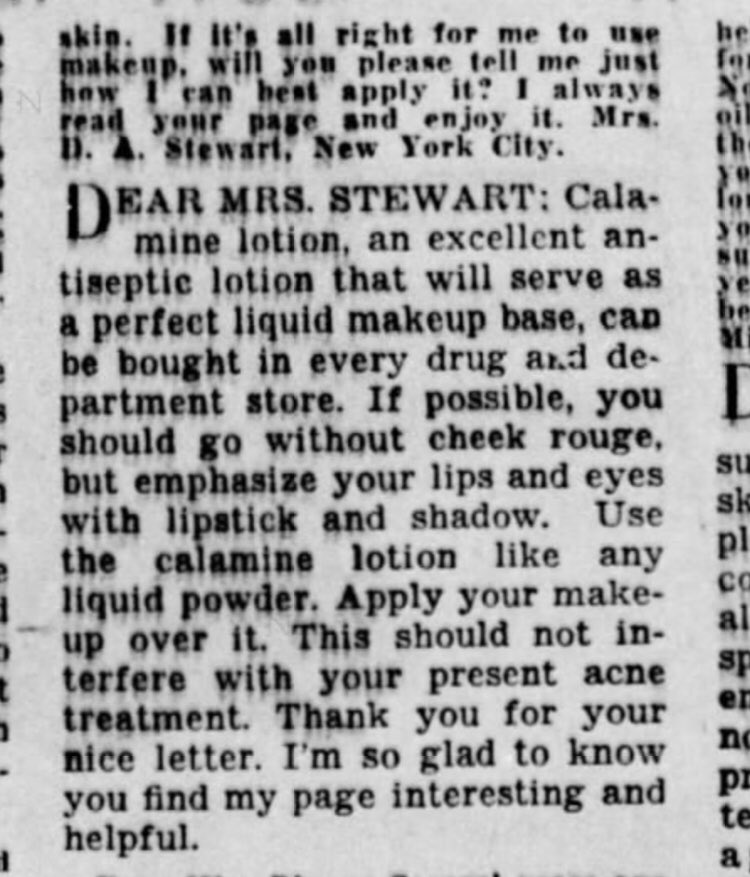 I understand that it may work well short term for oily skin, and this is because the Calcium Hydroxide in the Calamine Lotion is actually drying out the skin.
Calamine Lotion, no matter the brand usually has:
Zinc Oxide assists in minimizing irritation, supports wound healing, seals in moisture and protects the skin against the effects of UV rays.
Ferric Oxide is often added to mineral sunscreens in order to improve 'white cast'.
Calcium Hydroxide acts as a topical astringent and assists in reducing irritation
Bentonite Magma acts as a stabilizing and suspending agent
We have to remind ourselves what Calamine Lotion is used for. This lotion is an astringent. Meaning that it dries out the skin. It has a high pH of between 8-10. Keep in mind that although our skin is slightly acidic at 5.5 pH.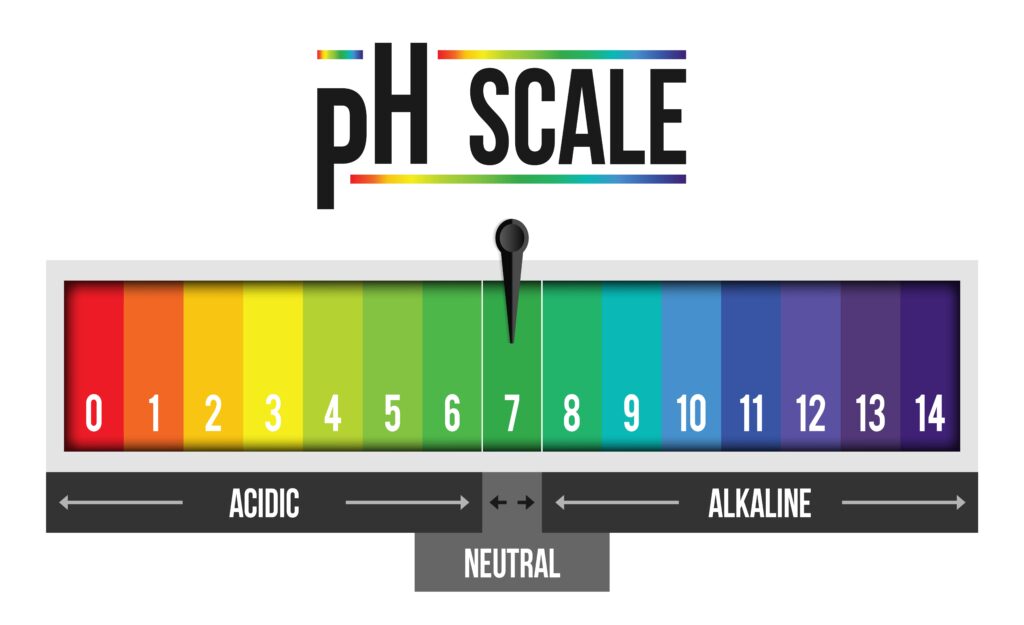 So for Calamine Lotion it assists in treating and calming insect bites, hives and rashes or poison oak/ivy/sumac, well this is what it is intended for. Unfortunately, over time of putting a product on your face that has such a high pH, you can actually damage your skin's barrier. Its just too much of a highly alkaline product for long term use.
Conditions that could arise after could manifest in inflamed skin, acne, and dermatitis. It could also manifest in loss of elasticity of the skin and could also inflame pre-existing conditions such as Rosacea.
So please, put the Calamine Lotion down and walk away. It's not worth it.
Tips on Finding A Foundation Primer
First things first….. Do you need a primer at all? If you don't have big pores, texture, dry patches, or an oily t-zone, you probably don't need a primer at all. Primers are for providing a silky smooth surface for your makeup.
For Dry Skin
I would avoid use of silicone based primers and opt for water based. Use primers that have ingredients like hyaluronic acid, niacinamide, and other hydrating ingredients to moisturize and blur those fine lines. Keep in mind that if you use a water based primer, you should avoid silicone based foundations and opt for water based- like with like. That's not to say you can't layer a silicone foundation over a water based primer, I find that primers having 'glycerin' on top of their ingredient list worked the best.
A quality lightweight facial oil can give the skin a brightened, dewy finish and help the makeup glide on more smoothly. This can be a great alternative to a primer altogether. I personally use Lira Clinical's iLuminating Beauty Oil not only in some of my treatments but in my daily makeup routine.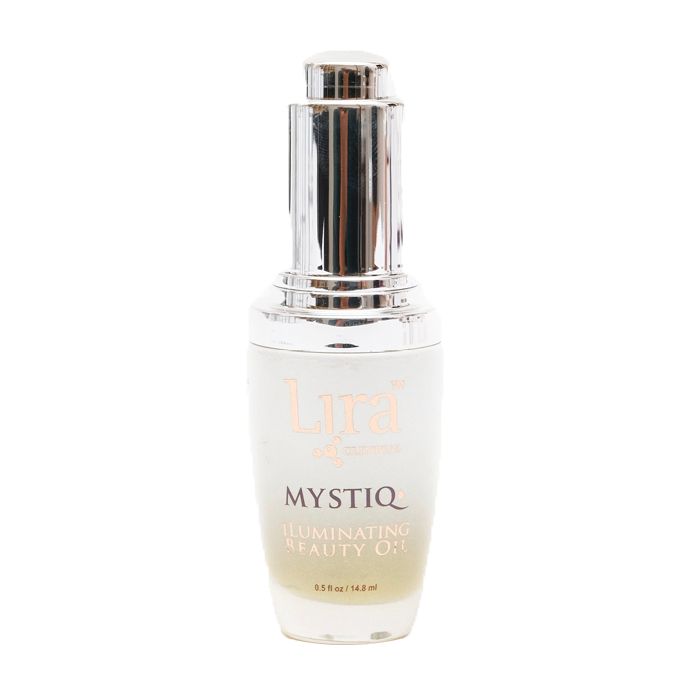 For Oily Skin
For oily skin, try a mattifying primer that delivers shine and oil control while improving and extending the wear of makeup. Look for primers with oil-absorbing ingredients that assist in fighting shine all day while creating a smooth base for the foundation. For the acne-prone, a primer boosted with clarifying ingredients like salicylic acid will assists in getting skin clear and healthy.
For Combination Skin
Those with combination skin would benefit with a mattifying primer on their oily areas such as t-zone, chin, forehead, and a hydrating primer on their dry areas.
For Dull Skin
For dull skin, a luminating primer is a great option, adding more of a radiant glow with the clever use of subtle luminescent particles.
For Skin with Large Pores
If large pores are a skin concern, a pore-refining silicone primer would be the best choice. For silicone primers, avoid very liquid consistency water-based foundation. You should also avoid a rich oil-based moisturizer under your silicone-based primer