December 8th, 2021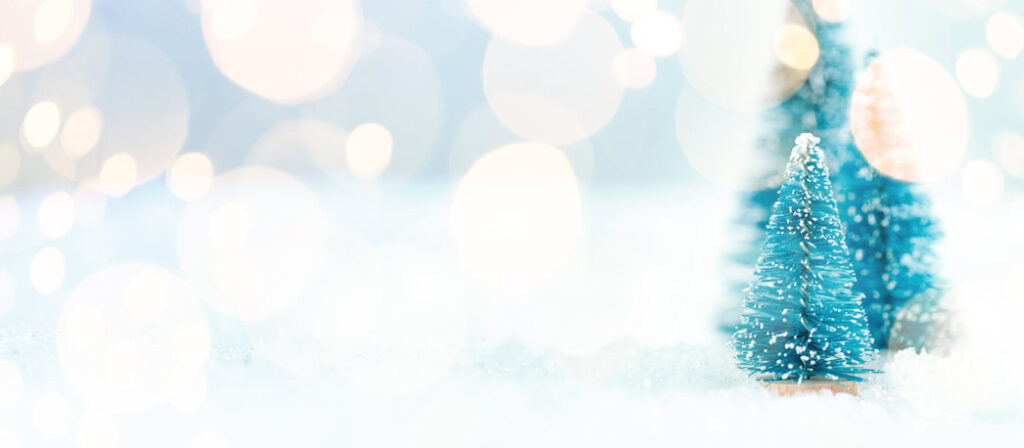 Christmas Stocking Stuffers For The Makeup & Skincare Enthusiast
Christmas is in just a few weeks! Being a traditionalist, I love putting stockings together. Sometimes though, it's hard to find items to fill in the stockings. Don't Fret! I have some items in stock to make your life just a little easier.
Below you will find items that are perfect for the skincare and makeup enthusiast, perfect for stocking stuffers.
Avalon would also like to take this time to wish you happy holidays and new year.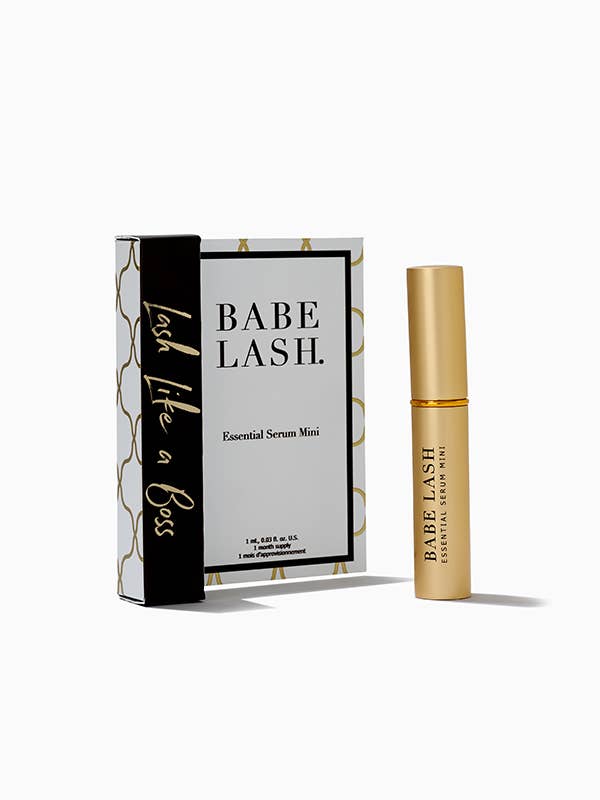 Babe Lash Mini Essential Lash Serum – $37.00
This 4 week supply of lash serum is perfect for someone who has trouble with sparse, thin lashes.
The Essential Serum is full of powerful performance-based ingredients, like panthenol, and biotin, that nourish natural lashes and help in reducing the appearance of damage from those environmental factors.
Plus, it's oil-free, making it safe to use with eyelash extensions and has been known to help extend the longevity of lash extensions.
Sacheu Beauty Stainless Steel Facial Tools in Roller or Gua Sha – $35.00 each
Durable, Anti-Bacterial, Self Cooling and Eco Friendly, these tools when used correctly can help drain lymph fluids, lift and firm skin over time.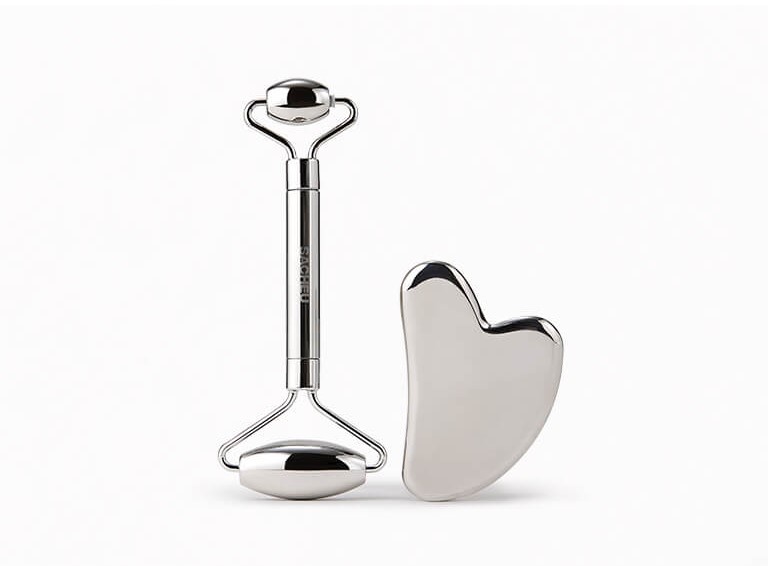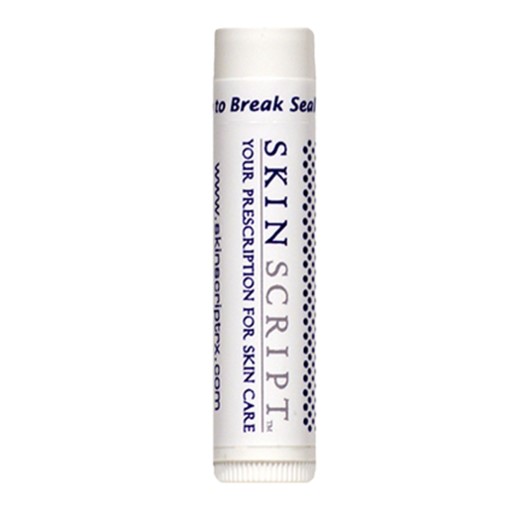 SkinScript Rx SPF 15 Lip Balm- Tropical Punch – $5.50
Skin Script Lip Balm SPF 15 is a SPF 15 sheer lip balm that soothe, protect and moisturize your lips. This ultra-moisturizing lip balm protects from the sun, wind and cold to keep your lips happy and smiling. SPF 15 provides broad spectrum protection from UVA and UVB rays.
Impressions Vanity SLAYssentials Bifold Compact Mirror- $10.00
This 1X / 2X compact mirror is perfect for your purse to touch up makeup on the go!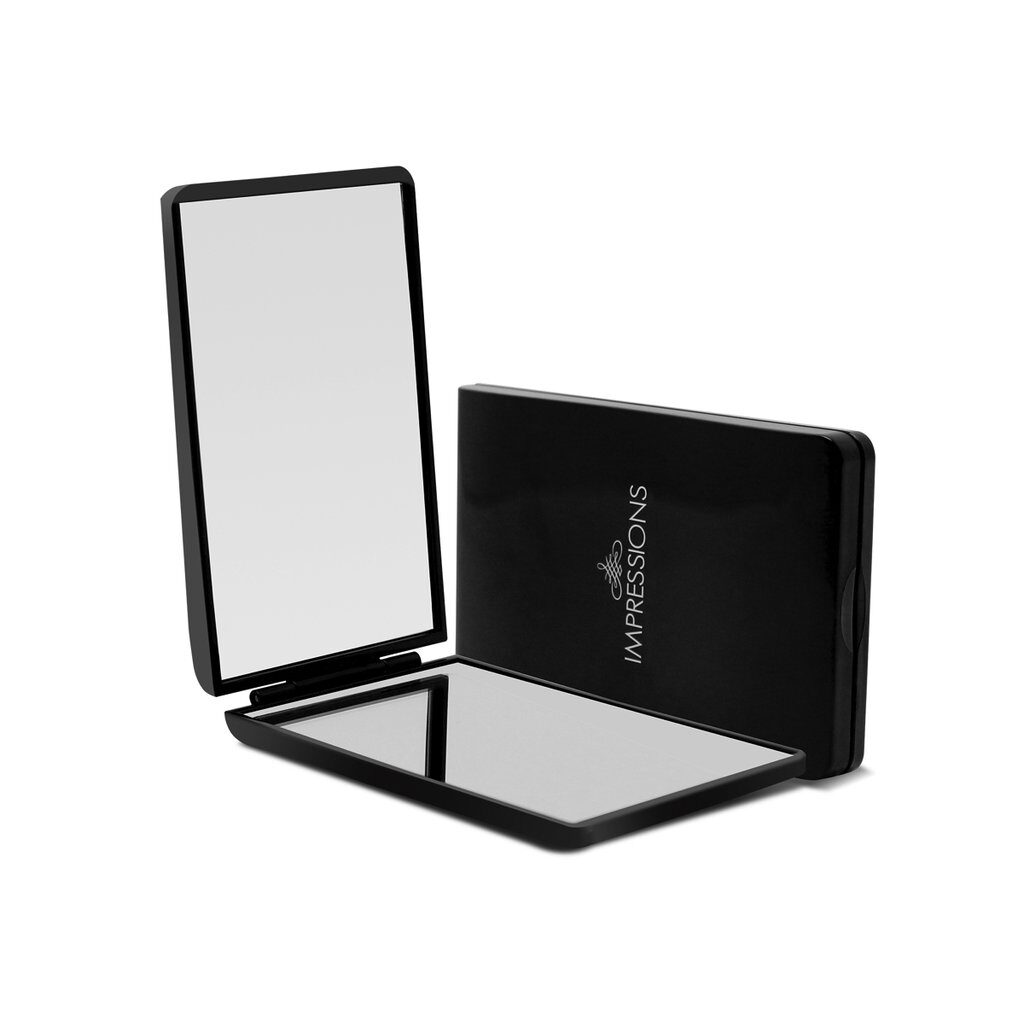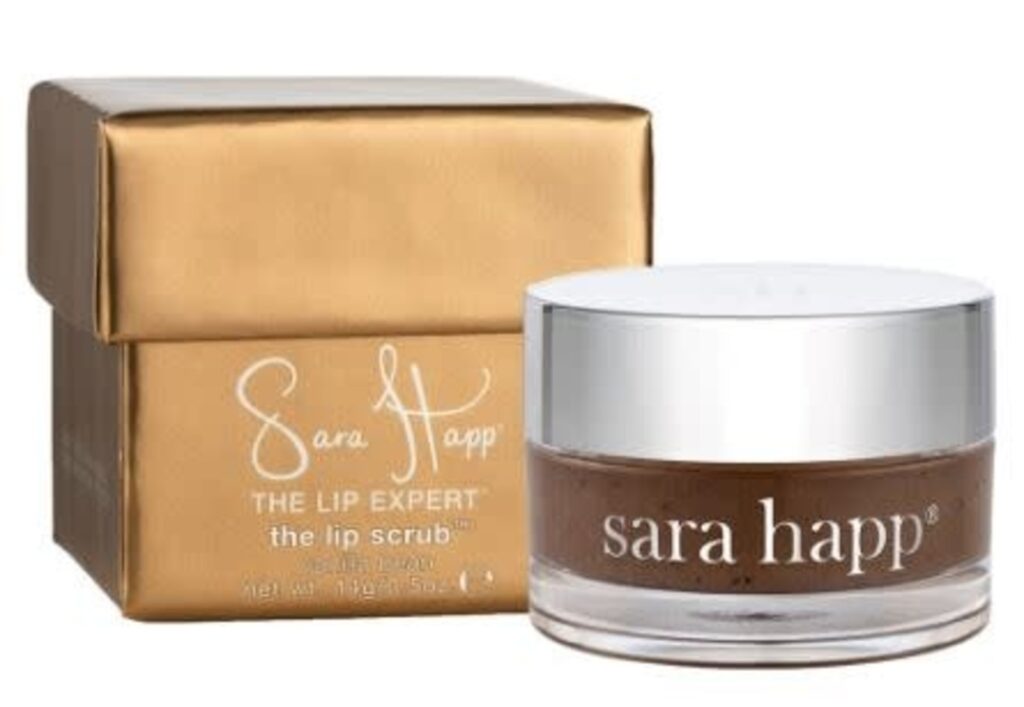 Sara Happ Lip Scrubs in Brown Sugar or Vanilla Bean- $24.00
From the iconic Sarah Happ line of lip scrubs both Brown Sugar and Vanilla Bean are timeless classic flavors.
Eliminates dry, flaky skin, immediately leaving lips soft and supple.
Blenderelle Crystal Blender Case – $12.00
Blenderelle's Crystal Collection features a secure catch which is easy to open & close and a steel hinge. It's perfect for every size and shape makeup sponge and will fit two smaller sponges.
The compact design provides proper ventilation, a tough outer shell & antimicrobial protection to keep the case free from bacteria. Available in Black, Amethyst, and Rose Gold.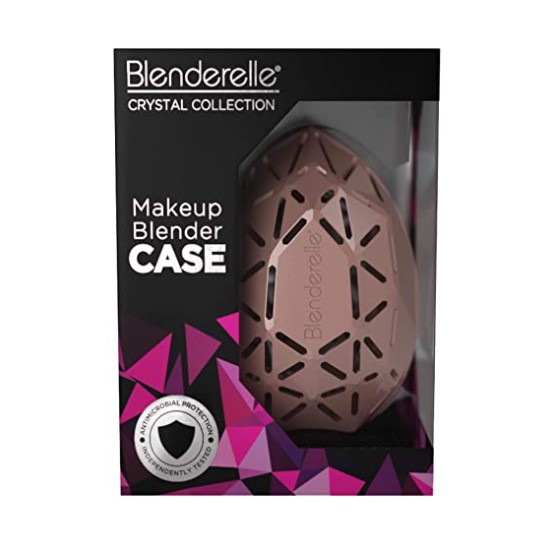 Bops Inspirational Nail Files – $1.50 each
With messages like these, you may be tempted to buy a few for yourself. Each file has a message on one side and print on the other. Available in:
Make Today Amazing
Love More, Worry Less
Be Your Own Kind Of Beautiful
Love Who You Are
Kind Heart, Fierce Mind, Brave Spirit
Dream It, Wish It, Do It
Lira Clinical BIO Lip Factor- $17.00
Advanced lip treatment with peptides, Vitamin C: BV-OSC , Vitamin E, avocado oil and jojoba oil. Mild orange/vanilla flavor that reminds me of a creamsicle. Its the perfect hydrating lip treatment that restores moisture for softer, fuller and supple lips.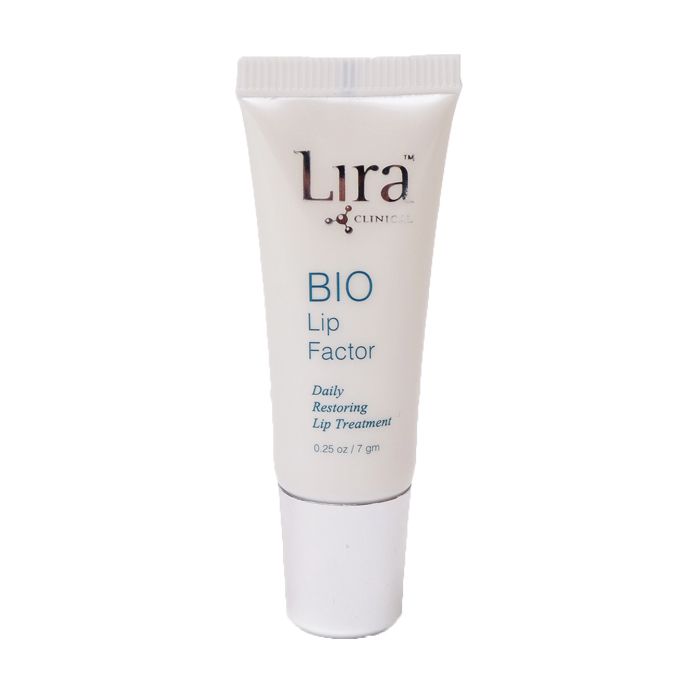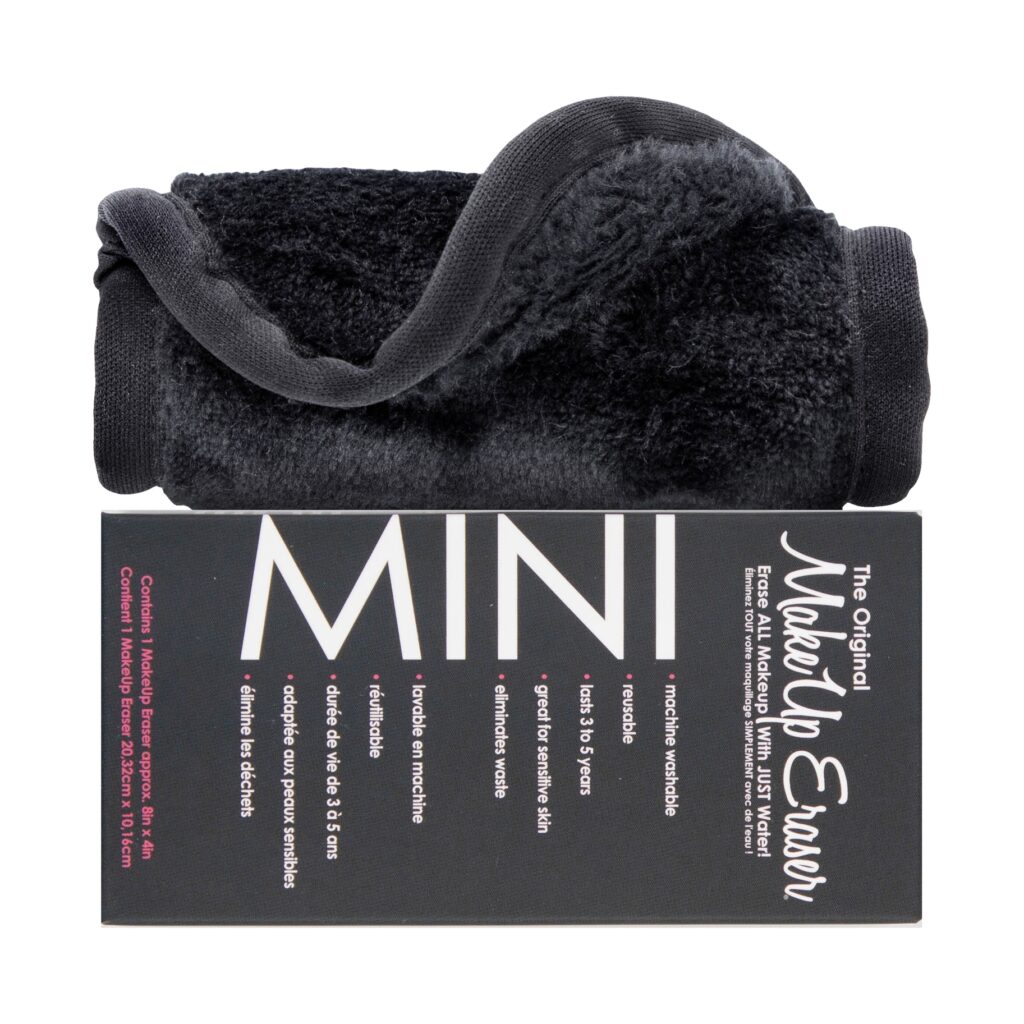 Mini Makeup Eraser in Black or Original Pink – $12.00
Premium, patented, polyester cloth made up of millions of tiny hair-like fibers that work together to create a "suction" for all dirt, makeup, & oil in your pores. Double-sided to erase makeup with the short fibers side & exfoliate the skin with the long fiber side (side with tag). Reusable, machine washable, & lasts 3 to 5 years. 1 MakeUp Eraser is equal to 3600 makeup wipes! No chemicals, less waste. Ultra soft, dermatologist approved, & great for sensitive skin.