Pictured in Featured Image: Joseph Altuzarra New York Fashion Week / Loewe Paris Fashion Week / Giambattista Paris Fashion Week/ Fendi Milan Fashion Week
February 9th, 2022
2022 Spring / Summer Makeup
Inspiration Runway Gossamer Pink
This season's runways were exciting, fresh and daring using colors to create bold looks.
Paris, New York and Milan saw 90's street wear, 70's boho chic, shocking see through dresses, empowerment glamour with black and white, protective wear, metallics and more.
Much to celebrate with the recycling of bright happy 90's and romantic 70's boho, but that's not the only trend to make a comeback. This season runway shows also highlighted the wellbeing intimate clothing trend which celebrates the wellness movement and mirrors the interior design trend of the same.  
There is something for everyone this season.  
For the 70's, exposed midriffs, platform shoes, low-slung denim, butterfly patterns and micro-miniskirts were noted at Blumarine, Chanel and Fendi's Versace presentations. Fashion show attendees saw the Boho Chic trend with excess of detailing- the kind that would be incredibly hard to produce on a large production scale. But could be pulled off with elements like sarong skirts, tasseled bags and accessories, fringe, and crochet detailed items pared with tactile fabrics. Bonus look would be a detailed white dress with boho chic accessories as THE WHITE DRESS is back in style and on all of the runways! Forget the black dress for now. White dresses in every style imaginable is all the hype.
And because of this, I find my runway inspiration for this spring / summer in Pantone's Gossamer Pink.
It's romantic, it's a buildable color, and it's universally flattering on any skin tone. Pink can not only brighten but can also highlight. Pink is good color choice for monochromatic makeup looks as well.
Pantone's 13-1513 TPX Gossamer Pink is described by Pantone as having a light and tender touch. Pantone goes on to describe the colors of New York Fashion Week on it's Instagram page as "colors that evince our need for comfort, clarity, and security satisfy our urge to stay with the familiar. At the same time, free-spirited optimism, and a feeling of new liberation, are unleashed in dynamic, stand-out shades, quenching our desire for spontaneity, uplift and joy." (1)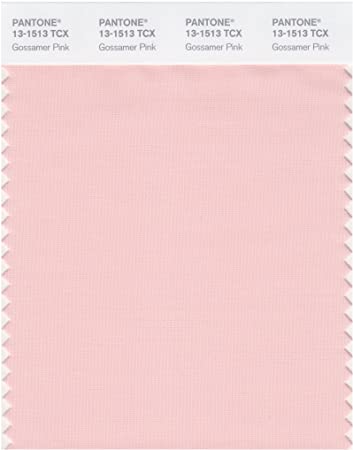 To me Gossamer Pink inspires free-spirited youth, romanticism, and a time of innocence. In writing this article, I found four products that represent or compliment Gossamer Pink well with a bonus idea I create in my own practice for my clients. I hope you are inspired about them as I am.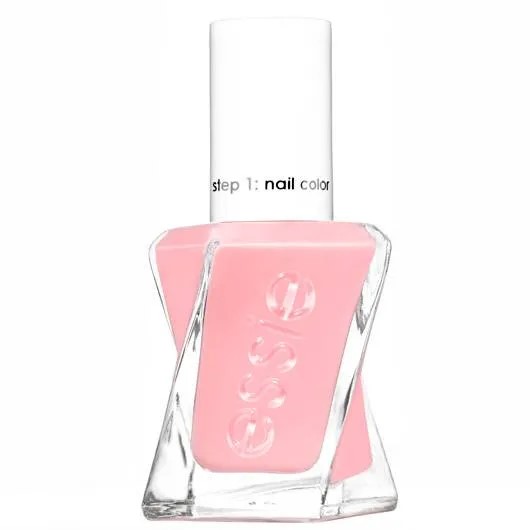 Essie Gossamer Garnets polish $11.50
Essie's Gossamer Garnet is a sheer pink polish that Essie describes as a "dreamy, light pink sheer nail polish with cherry tones"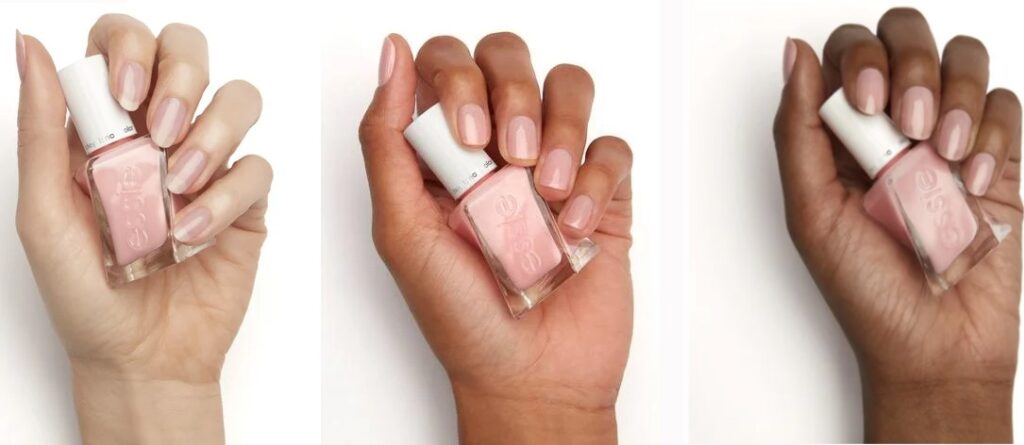 M.A.C. Amplified Lipstick in Blankety $19.00
M.A.C. describes this lipstick as "soft pink beige". Being part of the Amplified line, the formula has a smooth glide, bold color payoff with full coverage and a semi-lustrous finish.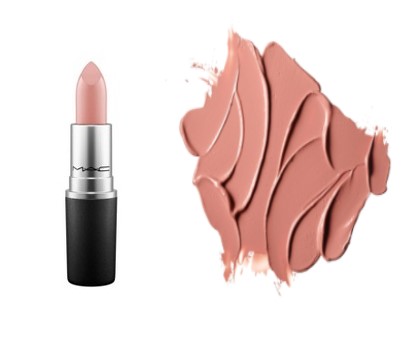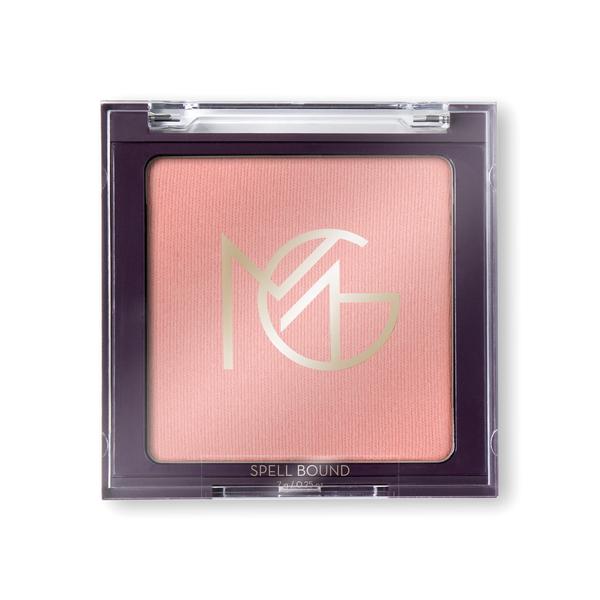 Makeup Geek Spellbound Blush Compact $14.00
Makeup Geek's velvet powder blushes are made with finely milled powder in a fade-resistant formula. This formula includes 1% pearl to add the perfect dose of radiance to cheeks.
Charlotte Tilbury Pillow Talk Palette $53.00
Charlotte's brand is known for it's color "Pillow Talk". This palette does not disappoint. Enriched with pearl pigments, these colors have a metallic finish that is perfect for this season by binding the "pink trend" with the "metallic trend" together.
Perfect for creating a neutral smokey eye, this palette contains two matte shades and two shimmer shades.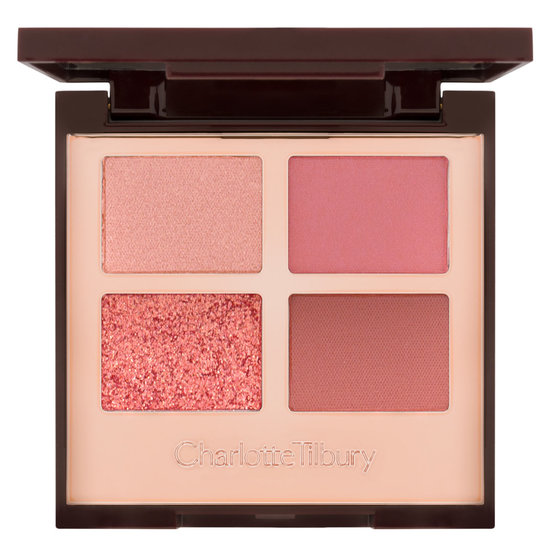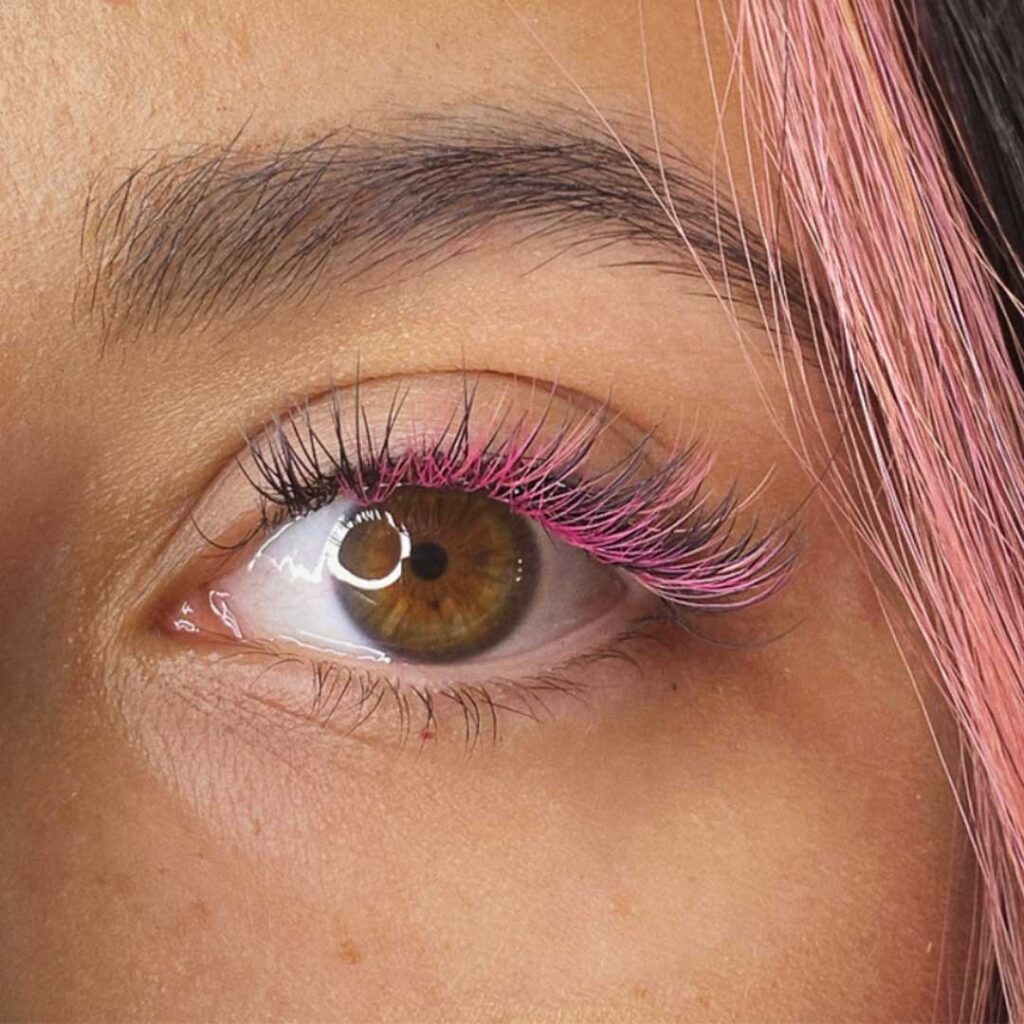 Adding Pink is NOT limited to makeup!
I offer fantasy lash extensions in barbie pink among other colors. Fantasy lash extensions add a pop of color to your lashes and styles are designed for your unique eye shape.
References:
https://www.instagram.com/pantone/