September 7th, 2022
2022 Fall / Winter Makeup Inspiration Runway Rose Violet
In March, when Pantone Color Institute released the fall 2022 Pantone color trend reports for London and New York Fashion Week, I was surprised not to see more traditional colors. Instead it was rainbow including colors like Nosegay, a pale pink and Waterspout, a pastel blue. Rose Violet is exactly that, a bright festive rose violet. Unexpected for a winter palette, but not unwelcome.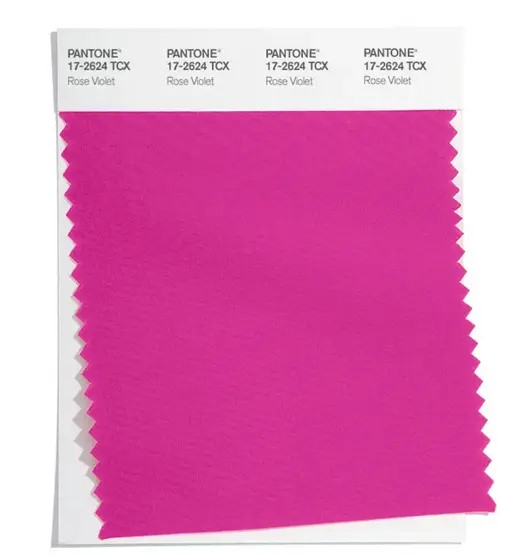 PANTONE's  17-2624 TCX is a happy bright color, this magenta-pink is the perfect antidote to a dreary day.
M.A.C. Flat Out Fabulous Retro Matte $21.00
This matte lipstick is part of M.A.C.s permanent collection. It pairs well with M.A.C.'s lip pencil "Magenta". This lipstick is cool toned, and being a "retro matte" finish, your going to want to prep your lips before application. Most are reporting 6+ hours of wear with this lipstick, fading into a lip stain.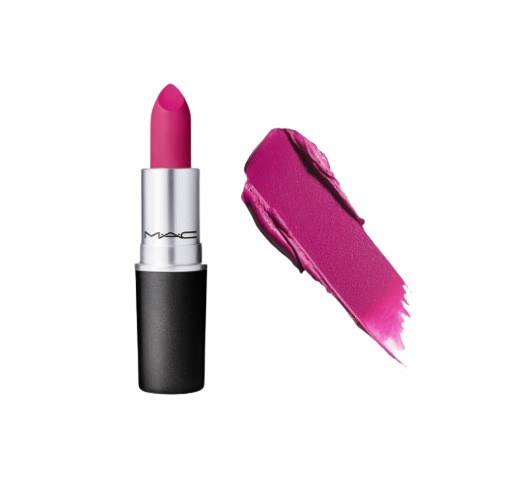 Danessa Myricks Luxe Cream Palette – The Feminist $44.00
This cream palette is very similar to The Nudest Palette, and contains beautiful pigments that you can blend out to sheer. The consistency of the products are very glossy.
Feminist has 12 shades ranging from soft mauves, rich warms to decadent reds. For this blog, its the bright pink that match our Pantone color, Rose Violet. The pigments can be used on the eyes, lips and cheeks.
This palette is also Vegan and Cruelty Free.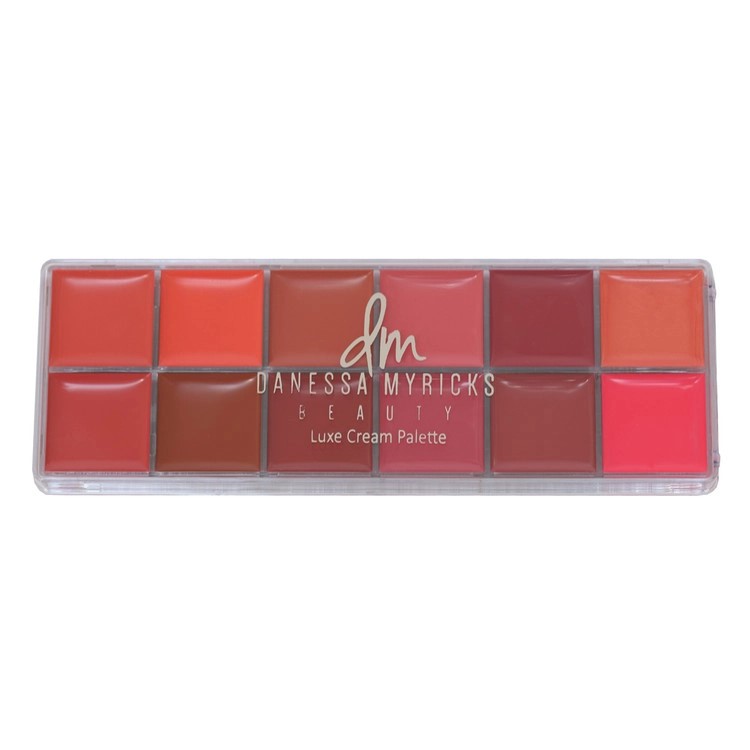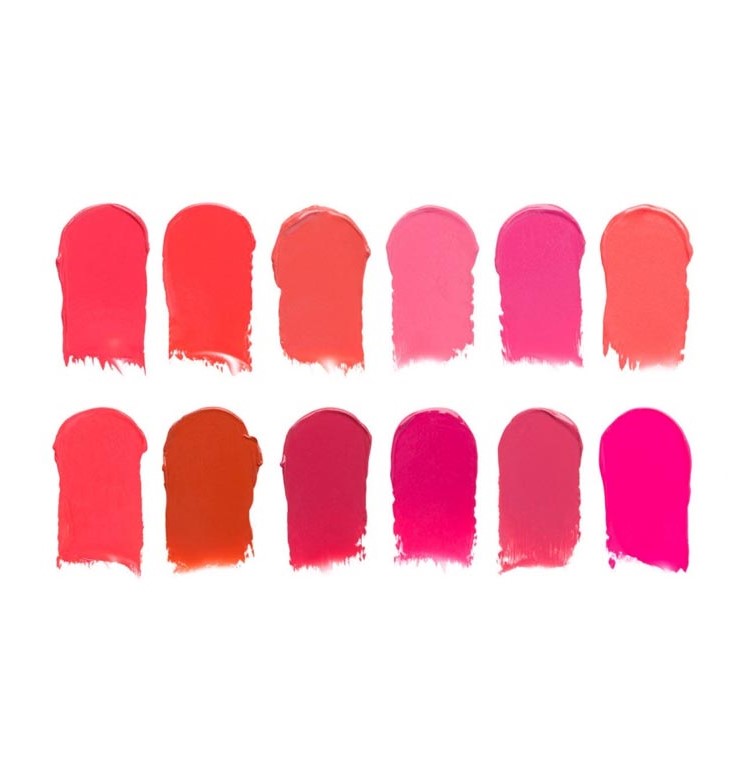 essie Nail Polish, Glossy Shine Finish, Sleepover Squad, 0.46 fl. oz $10.00
This warm magenta nail polish has a tone-on-tone pearl finish. Essie's polish "Sleepover Squad" was "inspired by a girls' night in slumber party".
A popular color, this shade earned 4.7 stars out of 5 on the maker's website. All Essie nail polishes are DBP, toluene and formaldehyde free.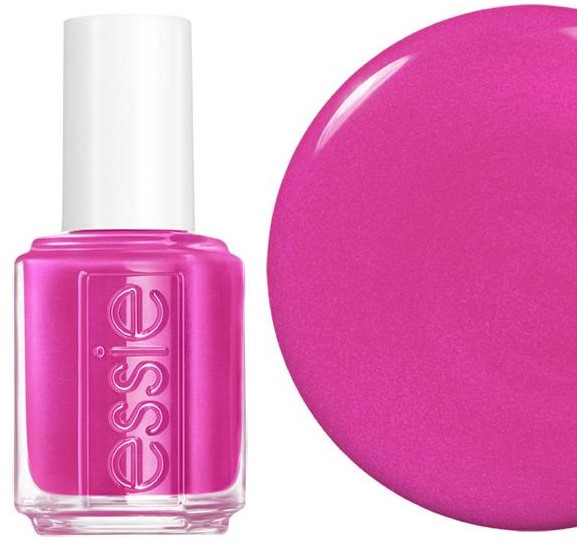 With a color like Rose Violet, I expect to see creative makeup looks as well as classic eye makeup with bright bold lips. Whatever your style, I hope your inspired.